Let Me Help You Shine..
One of the most common things I've noticed with women is how they often make everyone else a priority, and not themselves.


They end up feeling worn out, exhausted, and feel like they have nothing more to give. You are no good to anyone if your not good to you. It's time to get YOU back on the priority list again.
"Well where do I start, I'm sleeping again, (I had chronic insomnia), I'm thriving not just surviving at work, I have been promoted with a major pay increase, I'm having more fun, I've found my voice at work, home and socially, I have a roadmap for my career, I would absolutely give Tracey a 10/10".
- Caroline McConnachie – General Manager
MaxBuild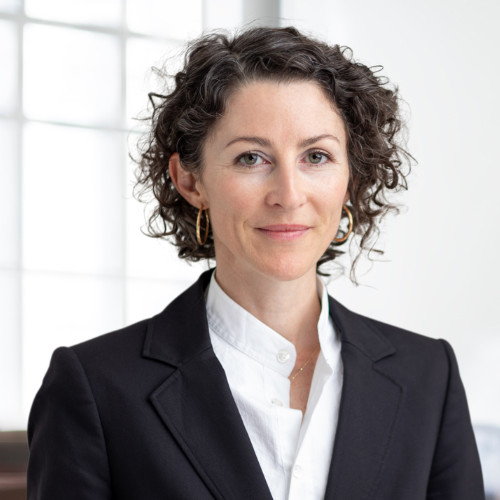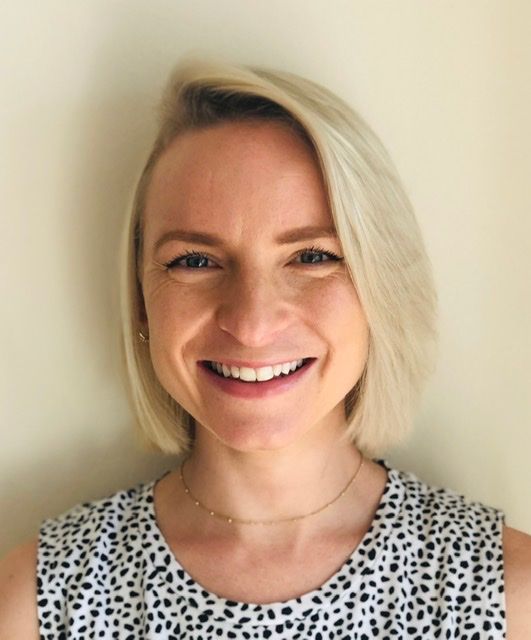 "I knew that I wanted to make more of my life but wasn't sure what that looked like. The sessions were exactly what I needed. An hour of dedicated "me" time each week, with follow up transformational activities that I could easily fit in my life. I'm more confident – I overthink much less…I've become a "do-er!
"Tracey, thank you. You've changed my world"


- Katie Gosling - Recruitment Admin and Project Management QBE
Hi I'm your Coach Tracey Ward
I am passionate about helping women live their best lives.
Lives they've always wanted to live, but perhaps never have until now. With 20+ years of coaching experience working with thousands of women across every industry, age, race and religion, i'd have to be an idiot to not recognise the common issues that come up for women. All of my programs have been specifically developed to address these issues and FastTrack women to the success of living a life they once only dreamed of. Let's get started.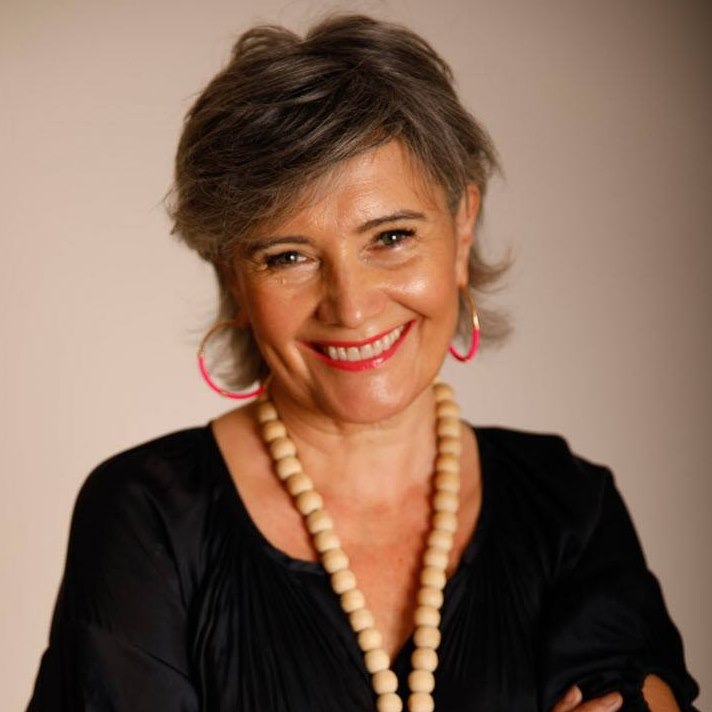 OR YOUR MONEY BACK
We guarantee you will feel, inspired, motived and engaged, and if you don't feel that at the 30-day mark, you can have your money back, guaranteed, no questions asked.

10% of profits go to this fund.
Why elephants you ask? in relation to a transformational program for women?
Elephants live in a matriarchal society lead by female elephants. These matriarchs lead their herd, with confidence, connection, collaboration and compassion.
They are powerful leaders, revered in their herds for their wisdom and intuition.
My goal is to not only preserve this species that is currently in frightful decline but to inspire women from all walks of life to reflect the powerful leadership of these matriarchs and lead their families, teams and businesses with confidence, collaboration and compassion.