Getting women to the top is an inside job
A 2020 gender workplace statistics at a glance report from the Australian Bureau of Statistics states that almost half, (47.1%) of all employed persons in Australia are women.* Australia is doing well in getting more women in the workforce, But!
Women still only hold
(14.1%)
of chair positions and
(26.8%)
of directorships, Why?


Many senior executives wonder why with so many initiatives in place, there are not more women in leadership roles and at the table?
The reason, as often in life comes down to inadvertently tackling the symptoms and not the cause.


It's time to treat the cause:
Traditional well intended leadership programs teach women leadership skills, which makes sense right?
No, not right at all.
Most women in leadership or aspiring female leaders have done their research and read leadership books like:
"Lean in" Sheryl Sandburg
"Women & Leadership" Julia Gillard
"Dare to lead" Brene Brown
"Thrive" Arianna Huffington, etc.
These authors are the modern-day gurus for any female leader. The same women would have also probably watched every TED talk on the subject and listened to podcasts and also put their hand up for leadership programs on offer.
They would have soaked up all there is to know about leadership.
So WHY aren't there more of these smart knowledgeable women in more senior leadership roles and at the table? Why have more women not made it to the top?
Often women will say it's a work/life balance thing, but again work/life balance is a symptom, not the cause.
The real issue.
The real issue is the way women perceive themselves and their role in life, both at work and at home.
The female brain is wired differently and has a built in care factor embedded from childhood where women often sacrifice more of themselves for others than they do for themselves, even to the detriment of their own success and happiness at times.
This care factor drives women to want to try and tick all the boxes for "the perfect outcome", at work and at home, wanting to please everyone.
In wanting to do the "right thing", women often "over-think", "over-care" and sometimes even "over-control" leading to a feeling that they are failing with standards set so high on so many fronts.
These high standards often lead to burn out or the eventual development of a "confidence gap" when they feel they are not meeting these standards at work or at home.
By the time women reach middle management, they are often exhausted, with a confidence that's frayed, and they start questioning their ability. They are already working so "hard" they simply can't see how they could possibly go to the next level. This is where the real issue lies.
To get more women to the top table and in more leadership roles in any organisation we need to change the way these women perceive themselves and their role in life.
When a woman changes her perspective of herself, everything changes. At work, you'll see a quantum leap in leadership, it's not about more books and more leadership courses, it's about a fundamental change in thinking and perspective that leads to a change in actions and results, in every area of her life.
A transformational program built by women for women.
Quantum leap leadership is a transformational program built by women for women. It is a 12-week program carefully crafted to reset the perceptions and expectations women have of themselves. The outcome is that women learn to become great leaders of themselves which makes them exceptional leaders in business
 and in their personal lives.
This online program is specifically designed to fit the busy life of a working women delivered weekly via lunch time Zoom webinars, packed with game changing content that really gets results. All weekly webinars are recorded and available to view any time should someone miss a session.
The weekly webinars are made up of women from many different businesses and industries giving participants the opportunity to learn, share and connect with a diversity of female leaders sharing invaluable experiences and insights.
Our short, practical, yet life-changing activities and fun exercises get even the busiest of women into action.
Unlimited one on one coaching is available throughout the 12-week program (unheard of in this industry) to ensure participants never get stuck, allowing us to keep women focused, on track and ensure they get the desired outcomes.
Learning that's smarter, not harder:
 INSPIRATION – Weekly online live webinars (recorded, allowing revisits)
ACTION - Short, practical yet life-changing activities & exercises
KNOWLEDGE & EXPERTISE -   One-on-one personal coaching with Tracey Ward,
throughout the program.
When does the program start?
Our next QLL public program starts in November 2020 and runs for 12 weeks. The public program allows women from different companies and industries to go through the program together, getting exposure to other industries and businesses.
Our Private in-house programs are for companies that want us to run the program for just their employees. Feel free to contact us to arrange an in-house program for your business.
The weekly webinars (1 hour) are done via video conferencing, women can bring their lunch to the call making it an effective use of time and easy for everyone to attend. 
What's the time commitment, I'm already snowed under?
Total time commitment is 1.5 hrs. per week but don't worry, in week 2 we'll show you how to carve out HOURS of time for you each day, giving you more time to be a strategic leader and gaining even  more success, without having to work harder!
The time is made up of 1 hour a week for the Webinar and then each week you will have ACTION exercises - to make it real & tangible. These are done in your own time and aren't labour intensive (normally less than 30 mins). They're all about changing the way you think.
So much of this can be done whilst walking the dog, grocery shopping, even exercising, then you capture it in your workbook.
I am new to leadership and don't see a promotion on the horizon, is the program relevant?
Yes, absolutely, it's actually designed for women from all walks of life, whether they want to scale the heights of big corporations or simply want to be a better leader in any aspect of their lives. You define your dream goal & I help you make it happen.
I'm a private person, I'm uncomfortable sharing things on webinars, will the program still work for me?
Absolutely, share as little or as much as you feel comfortable with. If there's a personal issue to resolve, you can reach out to me for a private confidential session/s.
"Well where do I start, I'm sleeping again, (I had chronic insomnia), I'm thriving not just surviving at work, I have been promoted with a major pay increase, I'm having more fun, I've found my voice at work, home and socially, I have a roadmap for my career, I would absolutely give Tracey a 10/10".
Caroline McConnachie – General Manager MaxBuild
Nothing changes until the "Internal Programming" changes
Most women have read all the leadership books and or personal development books, but until they change their "internal programming" i.e. their "thinking", nothing changes, we help change the "Internal Programming"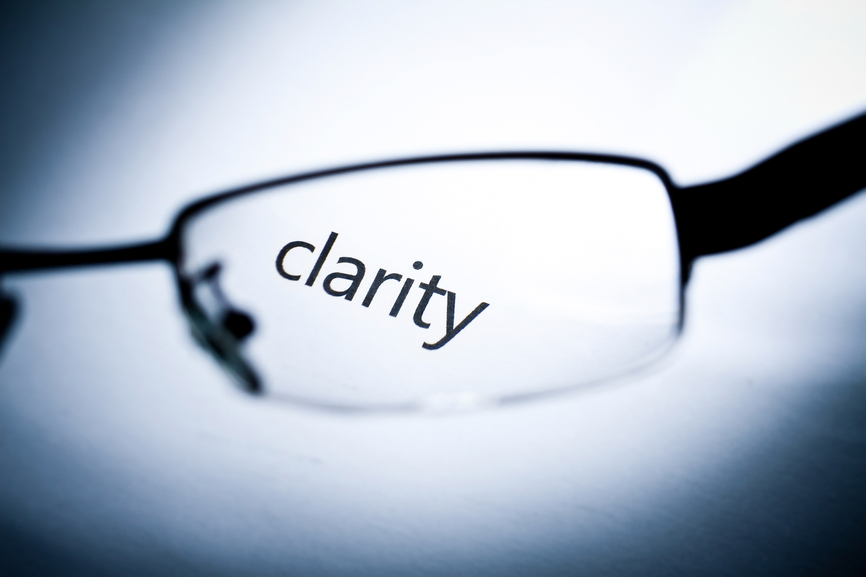 We'll help you get 100% Crystal Clear on what you really want for your life by providing clarity so you are laser focused on this.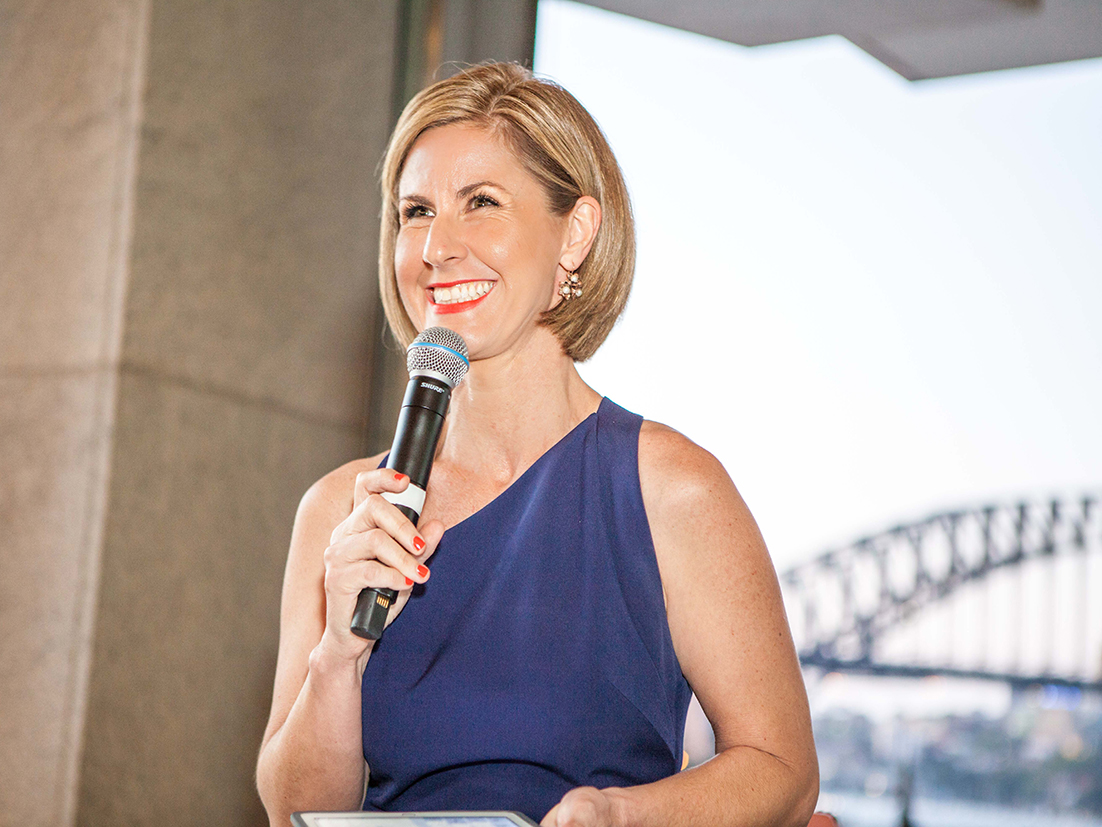 This is the exciting bit, going for what you really want. We'll teach you how to achieve quantum leaps in your results so you get there faster working smarter not harder.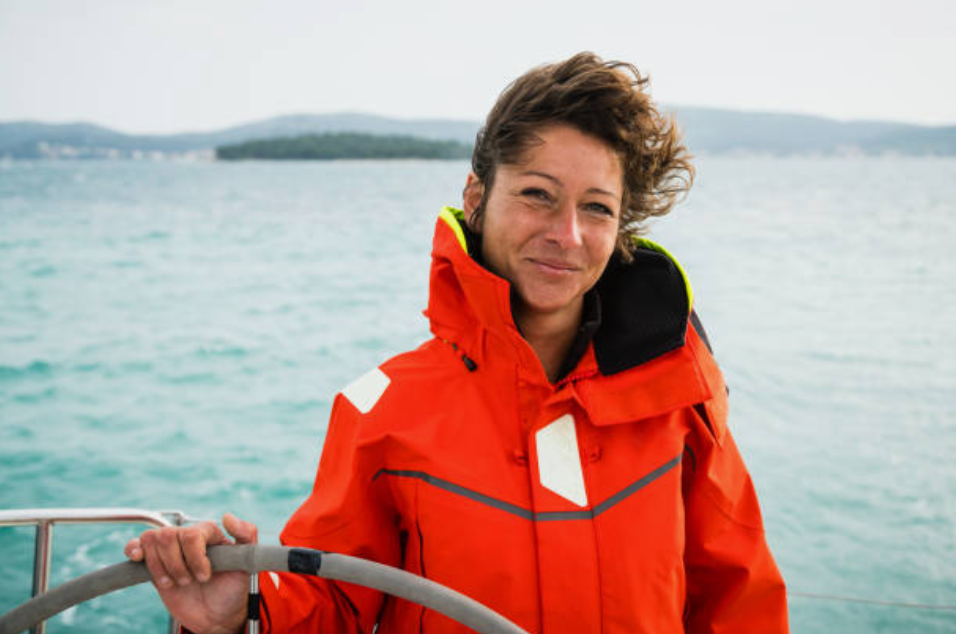 Celebrating your successes and keeping your eye on the prize is a key part of the program to ensure you manifest your desires.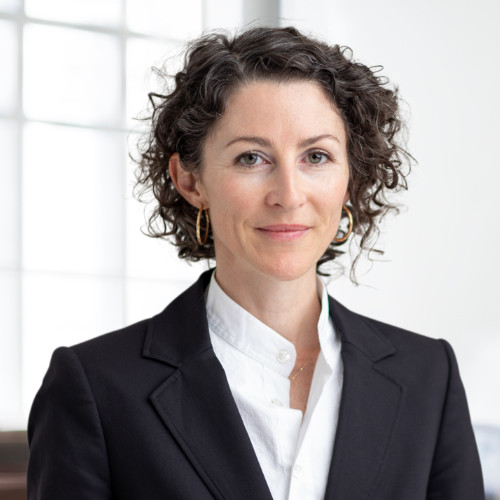 Caroline McConnachie – General Manager
Well where do I start, I'm sleeping again, (I had chronic insomnia), I'm thriving not just surviving at work, I have been promoted with a major pay increase, I'm having more fun, I've found my voice at work, home and socially, I have a roadmap for my career, I would absolutely give Tracey a 10/10
Andrea Gardiner – Jelix Ventures, founder and board director
I was stuck; I knew I wanted to return to work after some years off raising my children, I had a good idea of what I did not want to do (return to the law or investment banking) but was unclear about what I did want to do. Tracey led me through a powerful self-exploration process that literally "unstuck" me. I am now enjoying my new work on a board, have another board appointment and I am clear and happy about the direction I am heading in. I am immensely grateful to Tracey.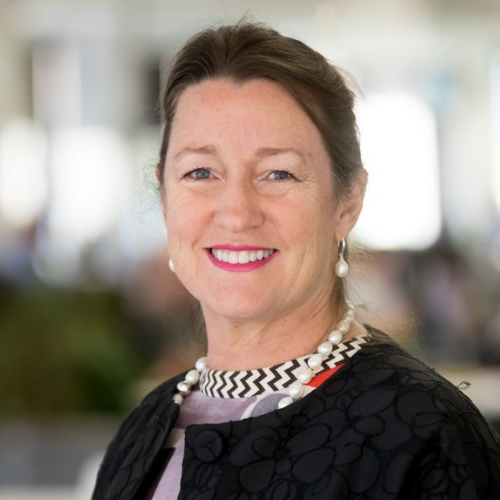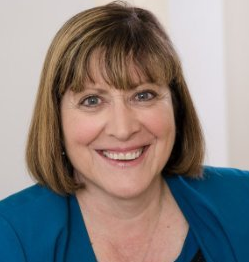 Kellie King, CEO - Lean Automation
Tracey helped me get a whopping 35% increase in my salary. She inspired me to ask for the "biggest number i could think of without blushing" and go for it. There is no way I could have done that with the brilliance of Tracey, helping me work on me.
When you start a new personal development journey, you think once you hear it once and experience it once, then you are done. Tick the box.
Wrong! When you begin a journey of self discovery, the more times you hear it the more you get out of it. Working with Tracey, I found that pivotal concepts (which in hindsight drove much change in my career) didn't come through until we revisited them the second time round.
I highly recommend Tracey as a mentor, life & mindset coach.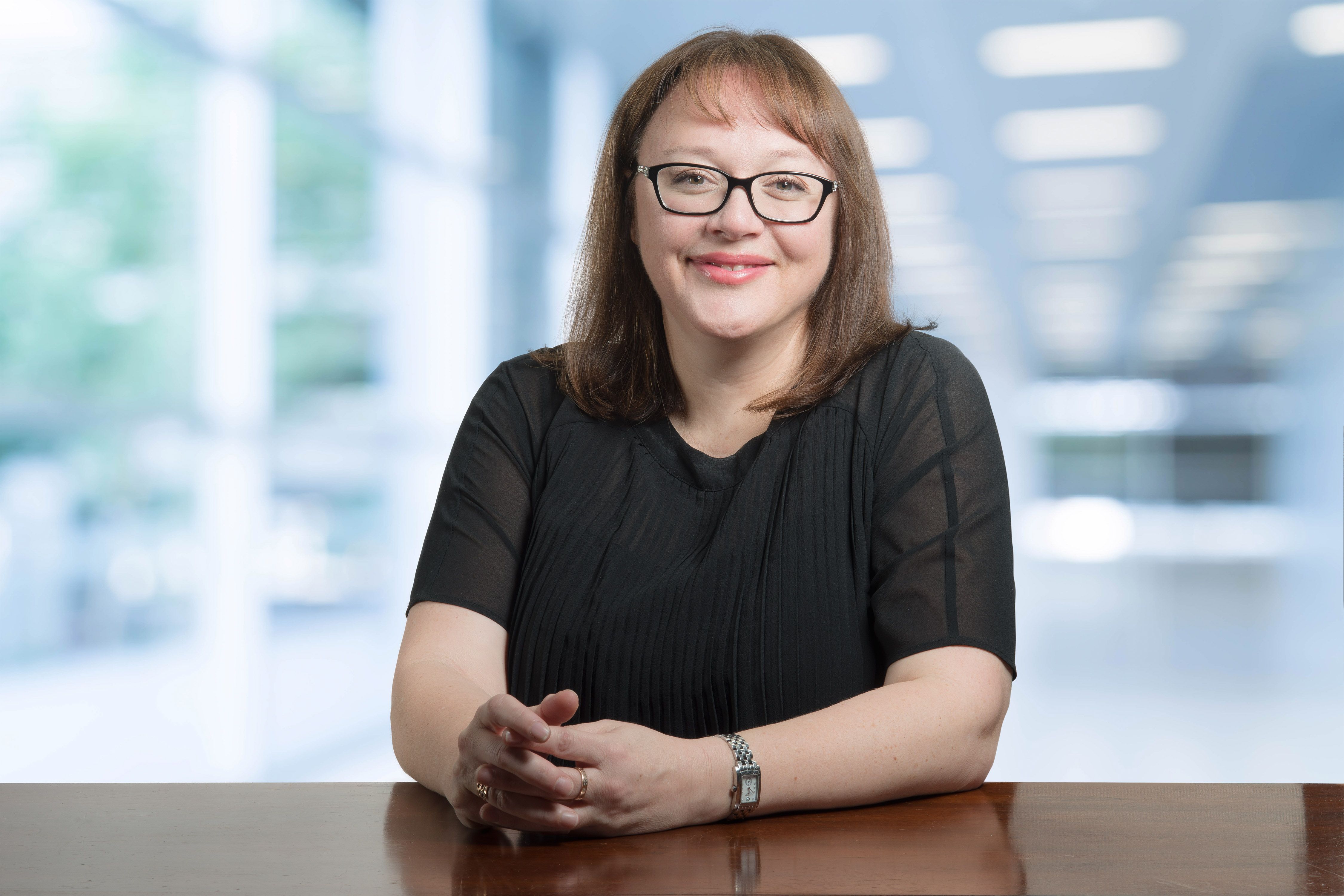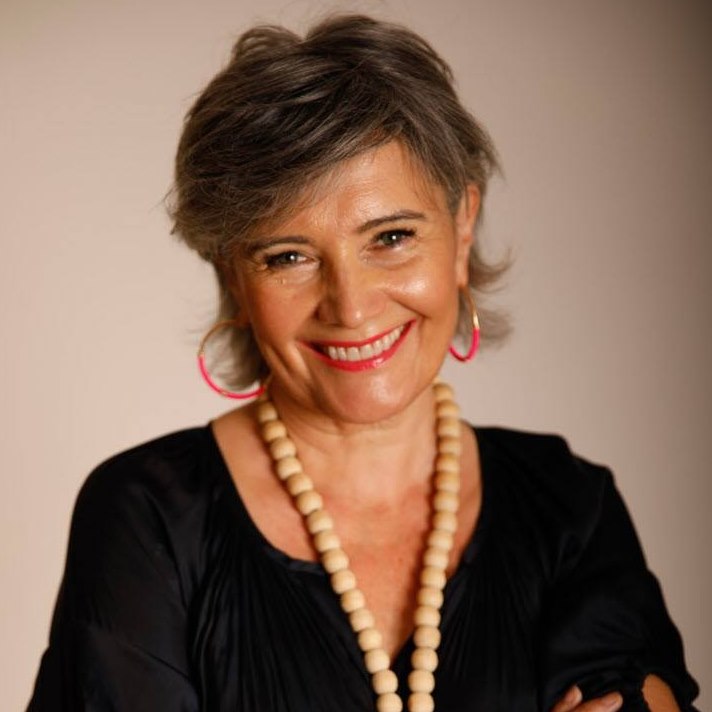 Tracey is a successful business veteran and mum of two, with over 25 years coaching experience and stellar credentials.
Tracey has a unique talent for deeply connecting with those she works with, whilst eliciting change in those she touches with her warm professionalism. (two words not often seen together).
For the past 15 years Tracey has been coaching in businesses like Macquarie Bank, KPMG, AMP and Telstra as well as with individuals, stay at home mum's and women with their own businesses across every sector.
Tracey is established author with two books carrying her name; the latest released recently sharing her wisdom for women about learning the art of "Being Perfectly Imperfect".
Academically, Tracey has a Psychology degree following an initial Civil Engineering degree, an interesting combination to say the least.
WEEKLY WEINARS involves short, practical yet life- hanging activities & exercises
RECODED LESSONS - Each weekly lesson will be available to view at any time via your login
WORKBOOK - Downloadable workbook for each lesson that you can access anytime.
COACHING - Unlimited One on one coaching available throughout the course to support you and get results.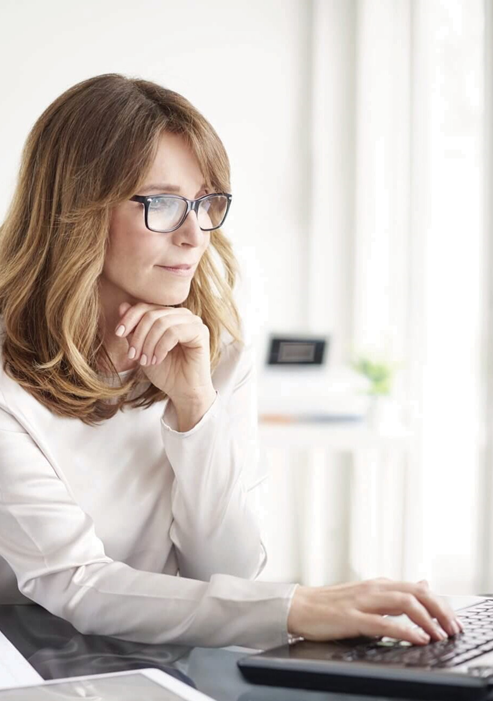 We guarantee you will feel, inspired, motived and engaged, and if you don't feel that at the 30-day mark, you can have your money back, guaranteed, no questions asked.

10% of Profits go to this fund.
Why elephants you ask? in relation to a transformational program for women?
Elephants live in a matriarchal society lead by female elephants. These matriarchs lead their herd, with confidence, connection, collaboration and compassion.
They are powerful leaders, revered in their herds for their wisdom and intuition.
My goal is to not only preserve this species that is currently in frightful decline but to inspire women from all walks of life to reflect the powerful leadership of these matriarchs and lead their families, teams and businesses with confidence, collaboration and compassion.