How will this program change your life?
By tackling challenges women face from the inside out, you will learn to:
+ find more time for yourself
+ overcome fears and self-doubt
+ manage stress and avoid burnout
+ improve your mood
+ bring joy back into your life
+ get back on track and in-control 
+ create a genuine support crew
+ live your best life and so much more!
Whether you want to focus on your career, achieve work-life balance or thrive in all you do, this program is made for YOU.
It's time to put yourself first.
To all the women out there, I know you take on so much. You are so caring, loving and hard-working. With all the amazing things you do, sometimes it can feel overwhelming - and that's OK!
Ask yourself, how would you feel if you:
have more time in your day for YOU?
put yourself first without feeling any guilt?
have more control of your life?
drive your career or business whilst still looking after your family?
get a pay rise or a promotion for doing less work?
have dedicated support from someone who wants to see you thrive?
wake up with so much joy, energy and confidence?
Sound like a dream? It's not. Over the last 20 years, I've helped thousands of women achieve these exact results. And now, YOU can achieve them too!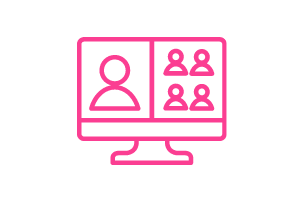 Weekly live sessions
Join a 60-minute interactive group session with Tracey and other TWT members.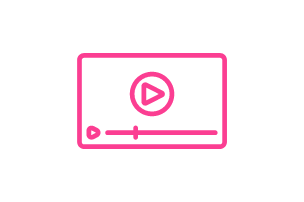 Access to weekly recordings
If you ever need a refresher, all recordings will be available on Teachable.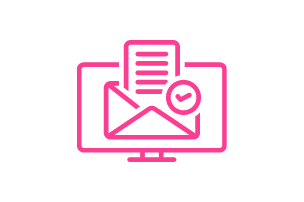 Weekly emails
To guide and inspire you as you start this life-changing journey.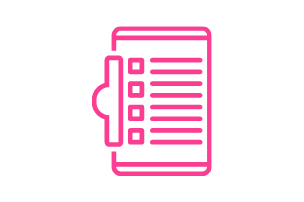 Weekly exercises
Short and practical, designed to help you get the most benefit out of the live sessions.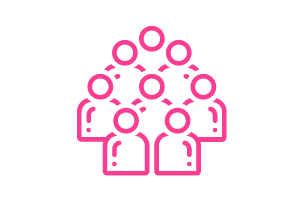 Accountability & support
Accountability exercises to help keep you on track and access to the amazing TWT support group.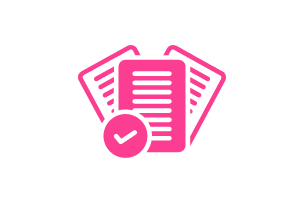 Exclusive access to resources
Access inspirational blogs, videos and free resources to help you thrive everyday.
From my clients:
"Well, where do I start, I'm sleeping again, (I had chronic insomnia), I'm thriving not just surviving at work, I have been promoted with a major pay increase, I'm having more fun, I've found my voice at work, home and socially, I have a roadmap for my career, I would absolutely give Tracey a 10/10."
Caroline McConnachie
"Steve Jobs is quoted as saying 'Your time is limited, so don't waste it living someone else's life', Tracey showed me just how much time I was wasting by being busy doing other the work of others! In just one webinar session Tracey should me how to save a full 8 hrs in my week, and that was just the start… I now have more time for my gorgeous husband, my family and ME and that is priceless."
Lyn Hawkins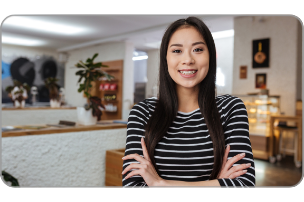 Need a boost?
Feeling a bit lost? I can help you take control and get back on track. You are unique, and so is your ideal life. I'm here to help you craft your vision of success and learn tools on how to confidently achieve your goals.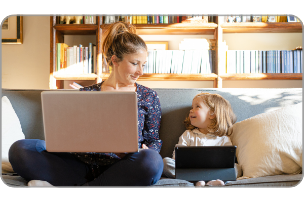 Seek balance, not burnout
If you feel physically or emotionally exhausted, you are not alone. Work is busy, your to-do list is growing, you're looking after everyone else but yourself. I can help prioritise and restore balance so you can tackle your days without burning out!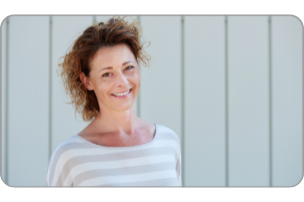 Have more fun!
With your busy life, are you taking a moment to be present and actually do things you love? I know what you're thinking, "I don't have time!". In TWT, you'll learn time-saving strategies that are guaranteed to change your life!
Are you ready to thrive?
Thrive with Tracey (TWT) officially starts on Monday, 26 July 2021.
Limited places available, change your life for only $9 a week.
Meet Tracey!
Hello there! Over the past 20 years, I've helped transform the lives of over thousands of women worldwide.
My unique mix of frankness, humour and genuine level of care will inspire you to be the best version of yourself.
Whatever your goal is, I'm here to help you every step of the way!
Tracey x
FAQs
Not sure if TWT is for you?
I've designed this program to provide ease and accessible support to all you wonderful women.
"I'm too busy…"
TWT is only 1 hour a week with different sessions to choose from to fit your schedule. Plus, one of our exercises is designed to free up at least 6 hours in your week! So you can have time to invest in yourself.
"There's a lot on, I'm not sure I can commit…"
TWT is a weekly subscription program with no lock-in contracts. You can join or pause whenever you need to!
"I'm scared and don't know where to start..."
That's OK and is completely normal. With TWT, you'll be surrounded and supported by our amazing TWT group, who all wants you to succeed. 
"I have bills to pay…"
TWT is super affordable. You can change your life for less than the cost of two coffees per week, and you'll get so much more than a caffeine hit! 
I'm here to help!
If you have more questions, please feel free to email me at [email protected].